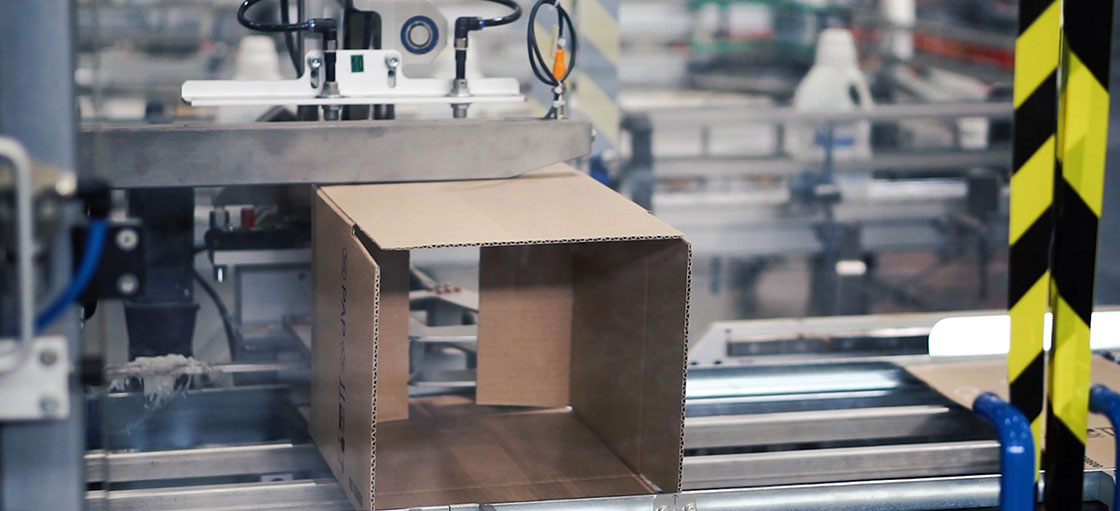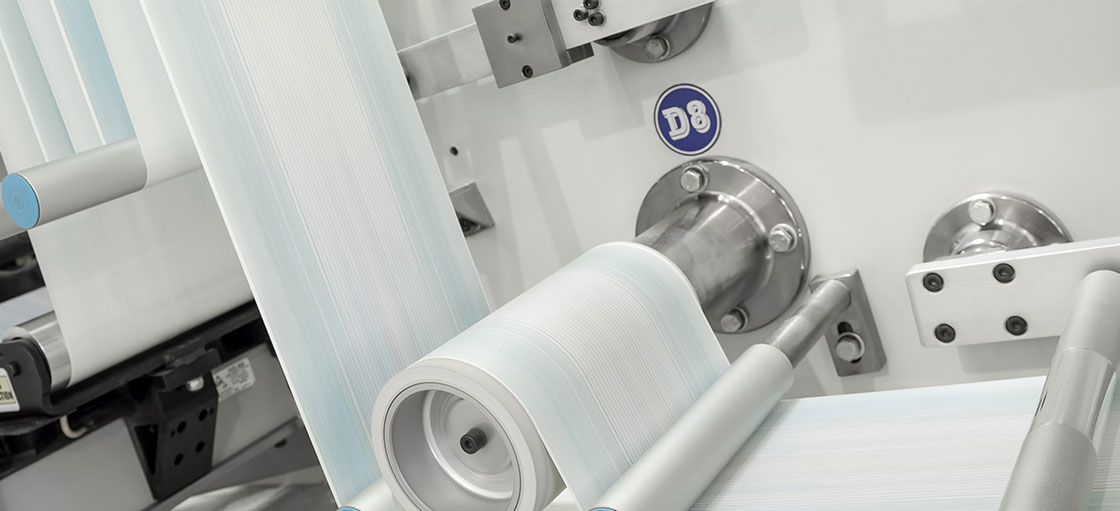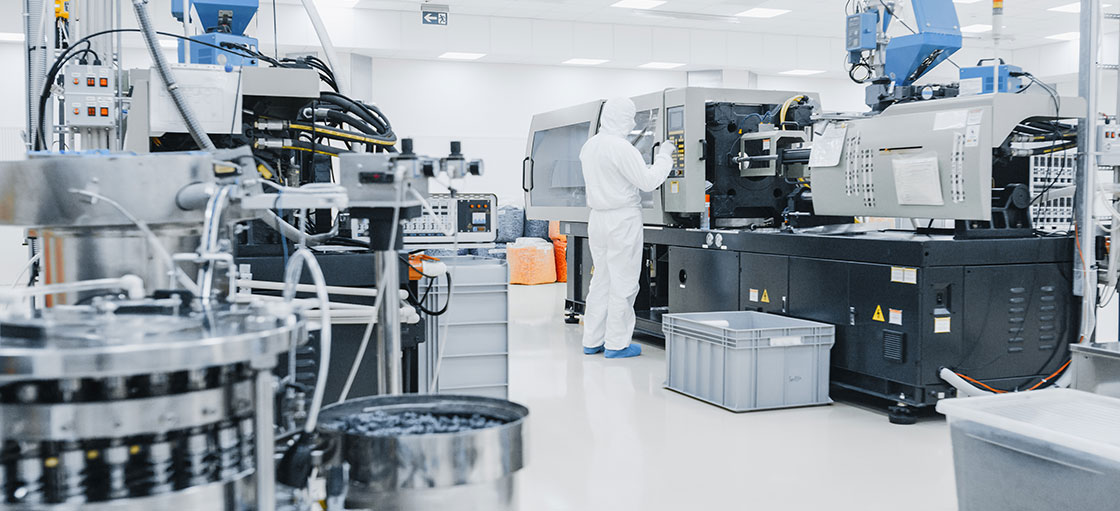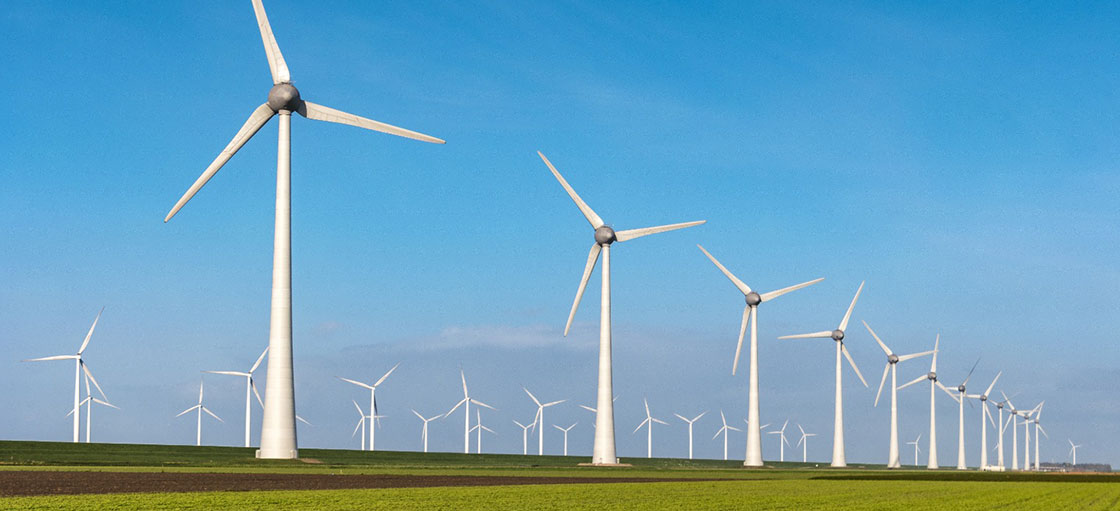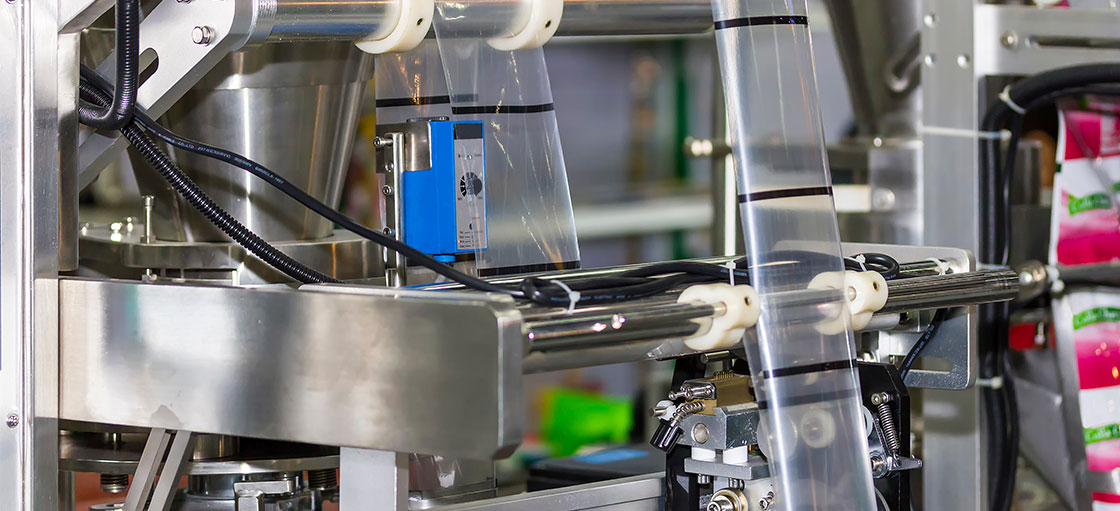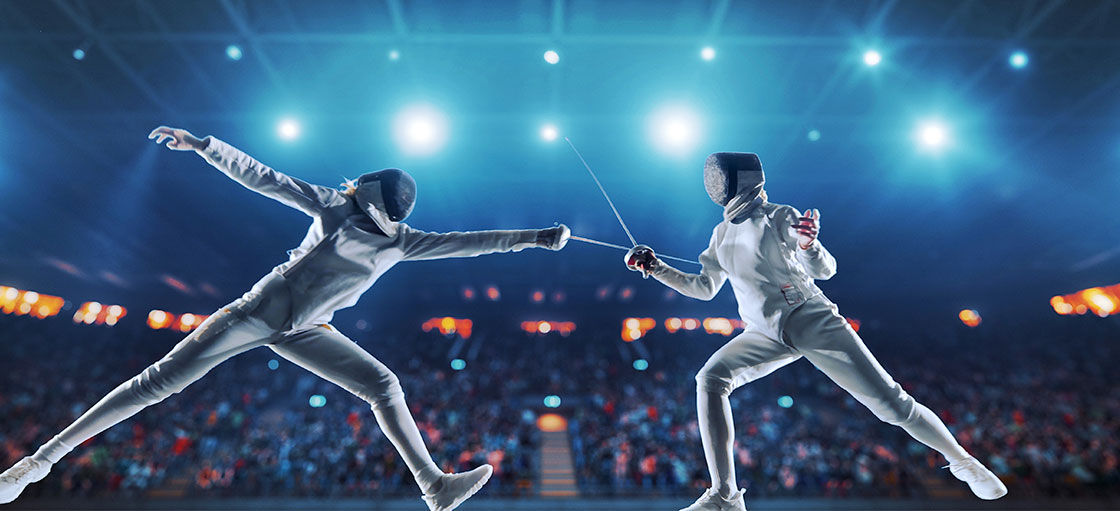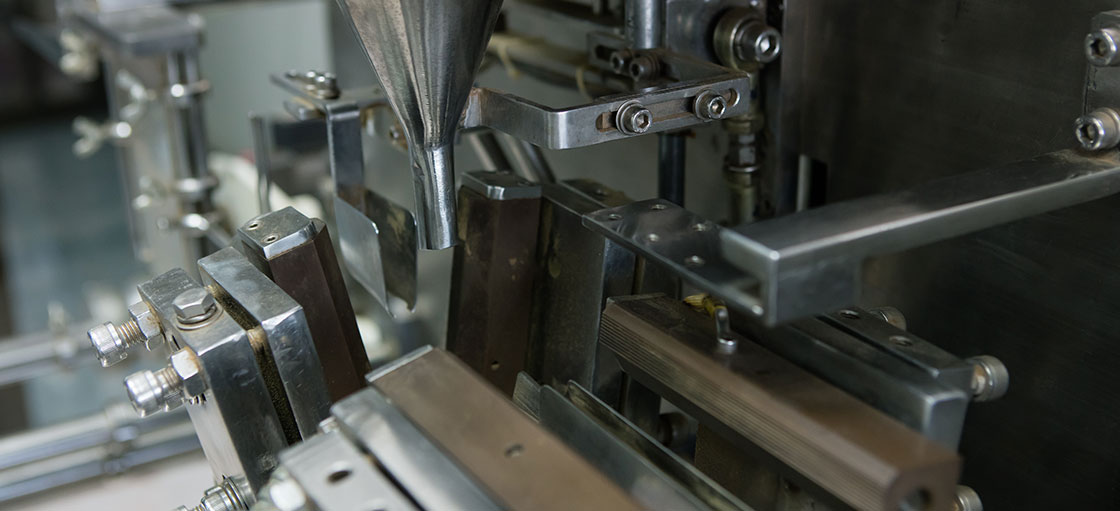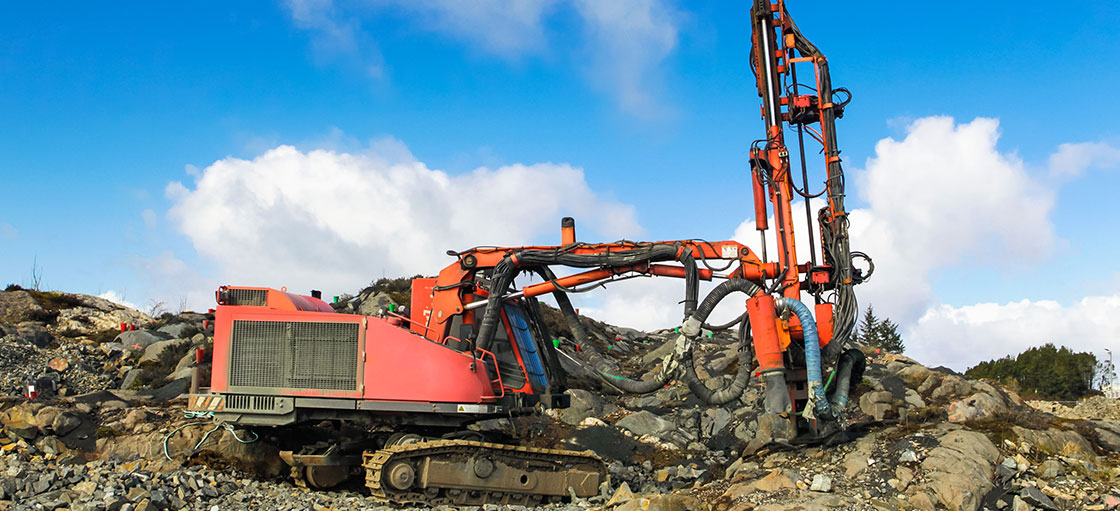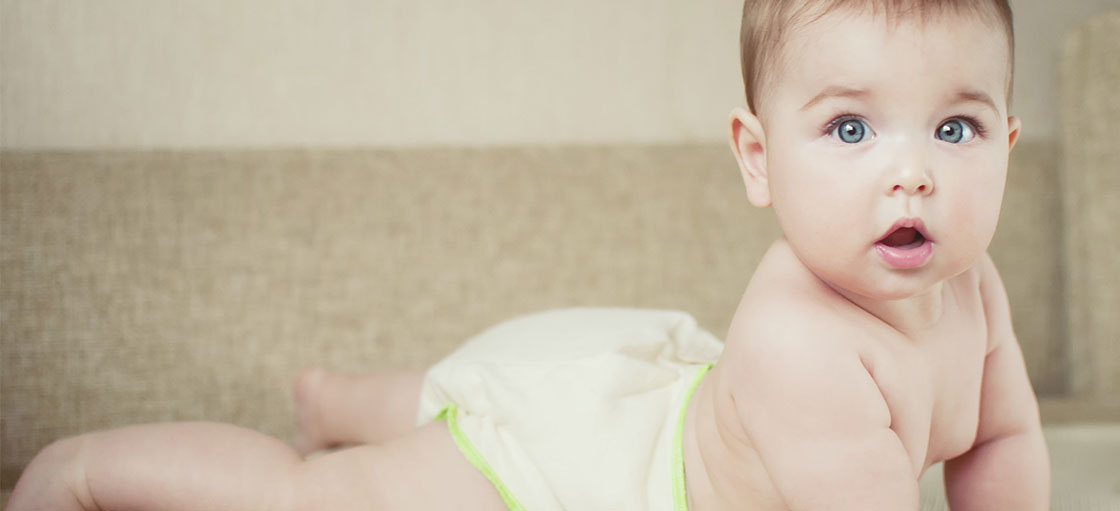 EXCLUSIVE DISTRIBUTORS FOR MERCOTAC IN EUROPE*
Matoll are the exclusive distributor for several EU countries for MERCOTAC® ROTARY ELECTRICAL CONNECTORS. These operate on a superior principle and they offer an extremely low-resistance electrical connection because the conduction path is a liquid metal which is molecularly bonded to the contacts. The MERCOTAC® connection is constant and unchanged for the life of the connector.
APPLICATIONS: A great variety of OEM machinery will benefit from the use of a Mercotac® Connector for power and control circuits when changing from a traditional slip ring.

UK
Tel: +44 1642 725109 Email: sales@matoll.eu
Germany
Tel : +49 6195 80 60 118 Email: info@matoll.eu
Web: www.matoll.eu
© 2020 – Matoll All Right Reserved. Impressum
*Not limited to but including the United Kingdom, Germany,
Republic Ireland, Sweden, Finland, Russia (inc. old CIS)